With Trailhead for Students, your students get the same training we offer our best customers. Classes come from the Salesforce curriculum and have been tested and validated by a wide range of organizations, from startups and nonprofits to the Fortune 500.
Trailhead for Students offers your students a pathway to high-quality, high-paying careers in technology. To help students get there, our program provides universities, colleges, and educational nonprofits with fully developed, instructor-ready courses.
The program gives educators and administrators access to instructor guides, classroom materials, coursework, personalized training, and a supportive instructor community. Salesforce material is designed for flexibility: coursework can be taught as individual semester classes, embedded within an existing class, or delivered in a comprehensive, bootcamp-style program.
50% discount on Salesforce Courses. Coaching opportunities and one-to-one mentoring.
Educator PowerPoint slide decks with teaching tips and exercises to run with students.
Preconfigured training sandbox with sample data. Valid for 180 days.
Exercise books / e-books for students to gain practical experiences.
Bootcamps run by experienced Salesforce instructors to prepare students for certifications.
50% discount on Salesforce certification.
"Our students will be the leaders of tomorrow. Together, they are creating a legacy that will help close the opportunity divide across this country."

Salesforce is surprisingly easy to teach. That's because we provide everything you need to help students learn
the Salesforce skills employers value. We've taken care of the coursework so you can focus on teaching.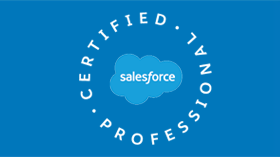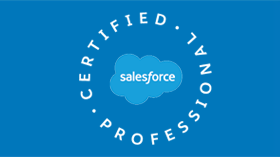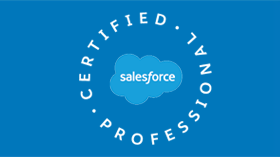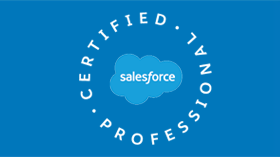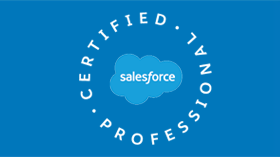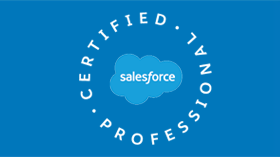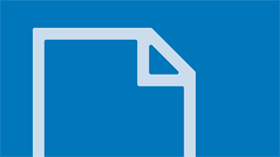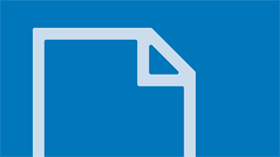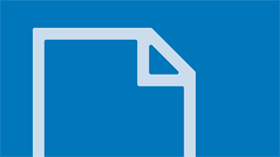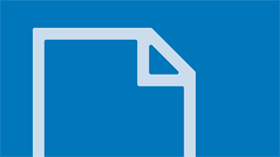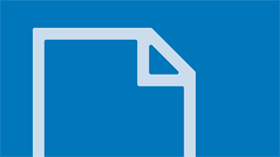 Prepare your students for high-quality careers by offering in-depth courses on Salesforce cloud technology as part of your course catalog. Join Trailhead for Students to access educator and student guides and other teaching resources.
Questions about Trailhead for Students?
Just ask.